Dancing fountains on the territory of New Boulevard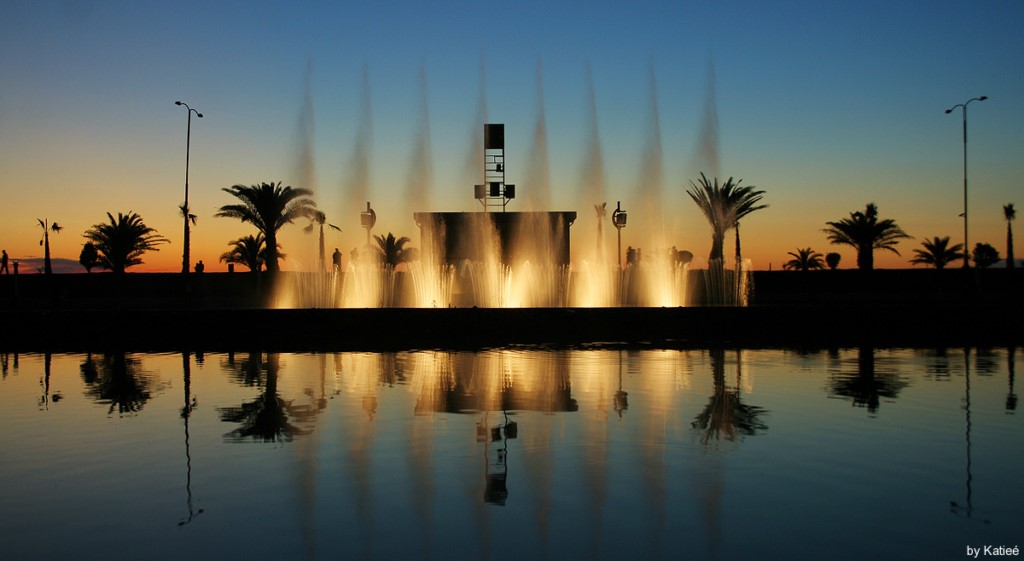 Following the tradition of the old boulevard, there are many attractions in the new boulevard.
A French dancing fountain was installed in Lake Ardaghan, which offers visitors a spectacle decorated with holograms.
There is a special space in the surrounding area where tourists can watch the impressive show.
---
Contact info:
არდაგანის ტბა, New Boulvard, Batumi
( 0 422 ) 27 88 08 , (+995) 591 22 88 99
---
Additional info: